a science-fiction adventure game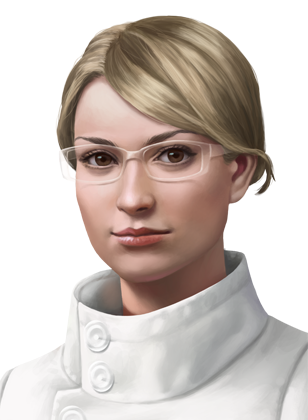 How to Perform a "Clean" AMD/ATI Driver Install
Sometimes when installing updated AMD/ATI drivers, fragments of the previously installed driver(s) can cause issues. The following guide may help you get a 'clean install' when updating drivers.
Here are the steps:
1. First, download the driver you're going to install from
http://support.amd.com/en-us/download.
Save it to an easily accessible area on your PC.
2. Make sure Windows is up to date with Windows Update.
3. Go into Control Panel, run the AMD Install Manager and Express Uninstall.
4. Go into your C: drive and delete all the files in the AMD Folder.
5. Go into Device Manager, go into the Display Adapters, and the right click on your AMD/ATI card and choose Uninstall.
6. Reboot.
7. Run the driver that you downloaded in step 1. Windows may give you a prompt about installing the driver. Allow it to proceed and you should have a successful install.
Back to Technical Support FAQ